Choosing the Right Sex Toy
Updated: Jan 4, 2020
People always ask," what is your favorite toy?" My immediate response: It really depends on what form of stimulation I want that day. Then I would follow by asking , "What simulations do you enjoy? "
Now that is when you start to think about what it means. It really is not a trick question. I use it to gauge the conversation. In order to pick the right toy you must know what you enjoy. There is really not one toy that is better than the other because it all depends on you and what you enjoy.
To begin, we use toys for different purposes. Some of us use them for vaginal penetration, anal stimulation, dual-stimulation,g spot stimulation, p spot play, and even to practice giving blow jobs. Keep in mind when choosing adult toys there are many shapes, colors , sizes, frequencies, and vibrating patterns. Knowing this, choosing the right sex toy can be a difficult task.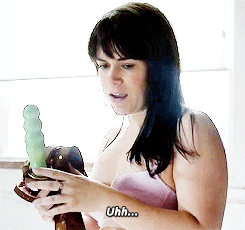 When choosing a vibrator or dildo, it's imperative that you consider safety. Check the material as dildos can be made out of metals, jelly, glass, silicone, crystal, or even wood. You want to avoid jelly toys as they contain phthalates chemicals (not safe). Now, if you can't afford a high-quality adult toy take these next few tips into consideration :
* Use a condom on your toy
* Clean your toys with body safe products
 (avoid antibacterial soaps: dishwasher detergent )
* Use a toy cleaner, mild soap, you can sterilize silicone toys (all of kontrol freak products are silicone) , by boiling it in a pot of water.
* Remove the bullet vibrator if the toy has one.
*You can also use wipes (not all)
* As mentioned before you can use mild soaps like Dial or Dove. (Rinse thoroughly)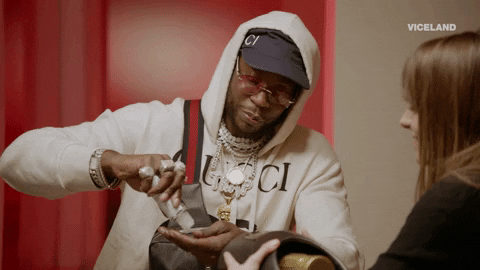 Don't be afraid to use LUBE, but be wary of using silicone lube with silicone toys (it will deteriorate the silicone). Use a water- based lube.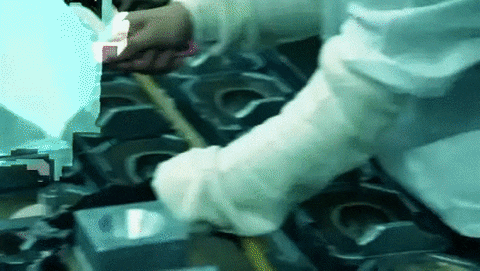 If you're buying your first toy, think of how you plan to use it. Do you want it for anal play? vaginal insertion? Is it for double penetration? Is it for partnered or solo play? Do you want a strap-on ? Do you want a phallic-looking dildo, or not? Do you want a dino toy? Do you want large, girthy or a small one to start? Do you want a sleeve you can put your penis inside as an extender?
All of this just depends on your preferences and experience level, and it is not impossible to meet your needs.
Finding the right toy does not have to be a huge task. Make it fun, experiment, and then go to town. If you're buying a toy from Kontrol Freak don't be afraid to ask questions! We are always happy to help you find something right for you.